Nurturing Notes Philosophy
We enjoy providing supportive music therapy services for some of life's biggest transitions, parenthood and seniorhood. We offer music therapy services for families transitioning into parenthood with new little additions and seniors transitioning and maturing as they age. We also enjoy offering supportive group music therapy services for families, adults, and seniors.
At Nurturing Notes Music Therapy, we understand that life is filled with many life changes. Parenthood and Seniorhood are just two of many. Often times transitioning into parenthood and seniorhood can commonly leave individuals and families feeling out of touch with themselves, their families, and their community. At Nurturing Notes Music Therapy, we believe that some of life's biggest transitions should be championed and supported with the utmost sincerity, warmth, and understanding. We also believe that music along with relationship is the perfect thread to create that fabric of support that is so needed during these life changes.
nurtur22
2020-12-04T04:54:52+00:00
Birth Music Consultation offers the perfect option for individuals or couples who are looking for ways creative and economical ways to complete their prenatal preparation and support their labor and delivery using music, even from the comfort of their homes!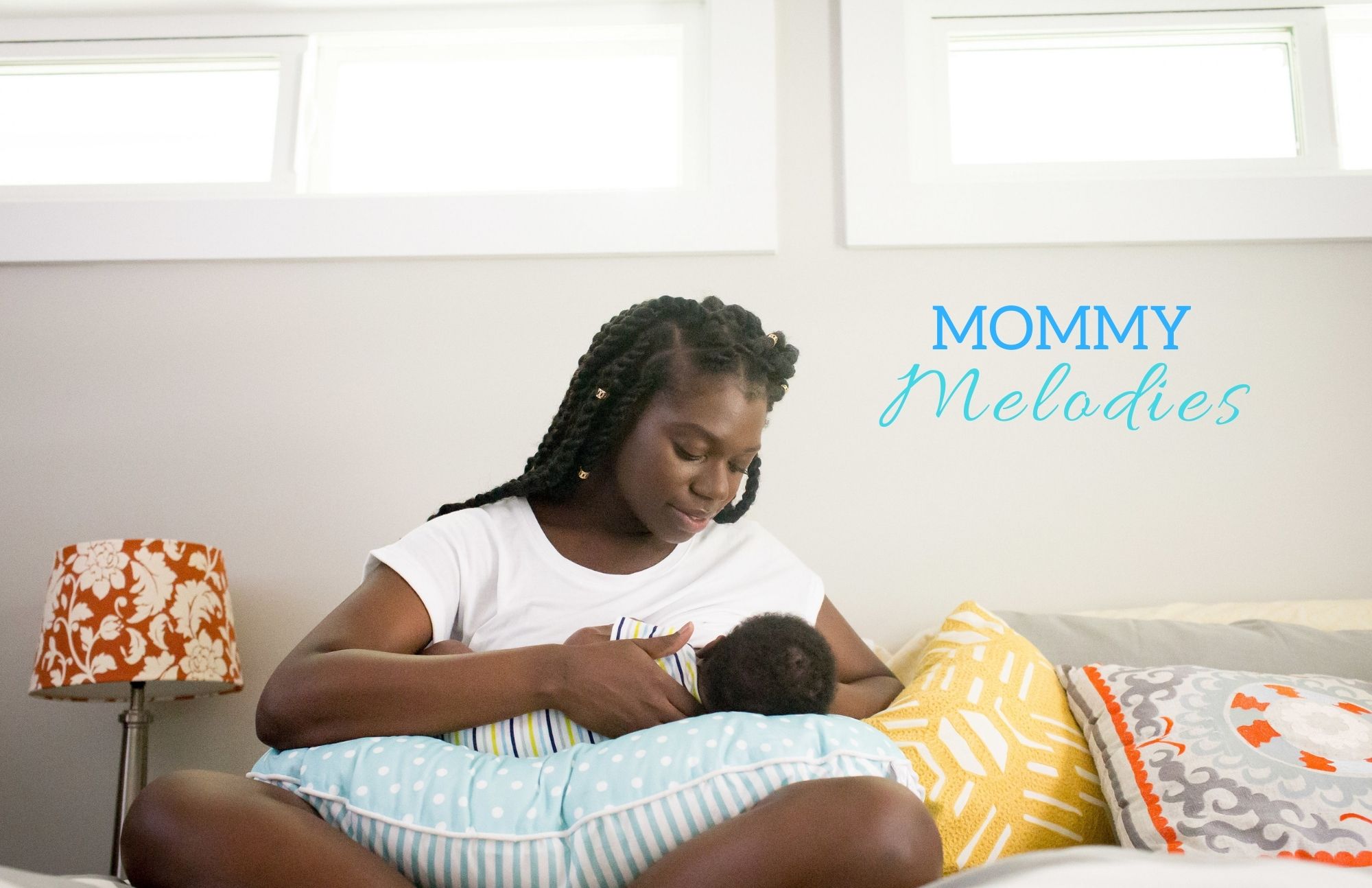 Nurturing Notes Music Therapy and Music Together of Decatur are partnering to help give you and your baby the very best newborn support! Add Mommy Melodies, designed especially for new parents with babies under 3 months, and grow more confident in using your voice and instincts to nurture your little one.
"Working with Kenya during my pregnancy was such a beautiful and calming experience. I looked forward to our sessions together as a time to really tune into my body and to learn techniques and exercises that put both my mind and body at ease throughout my pregnancy. I really enjoyed learning how different types of music could be used throughout the various stages of labor to keep me focused and to also relax my body. She even helped me put together a Playlist for each stage of my labor that I actually used and was so grateful to have when I was giving birth! Overall, I'm so glad that I was able to have music therapy as a part of my prenatal care and to have Kenya as such a sweet, knowledgeable and calming guide throughout the process!"
"My birthing experience was nothing short of amazing!  I delivered my healthy baby boy at full term vaginally.  Having Kenya as my music therapist was perfect. Our sessions during our two months together before the birth were wonderful.  My husband and I choose to deliver with just us. No other family was permitted to be there until the day after our son was born. Preferring to be moving, I labored mostly without an epidural a little over 36 hours. Kenya stayed at the hospital all night with us. Using our birthing music that Kenya helped divide for every stage of labor, breath control for pain relief, and labor positions were so very helpful. We walked, danced, laughed, and pushed my son into his new world. Recorded audio of the post labor sounds is amazing.  So many staff saying congrats. The cries of my son. My own cries.  My husband and Kenya's voices.  It was a mildly frightening, but a fun delivery!Kenya is beyond amazing!  She will be delivering my next child, whenever that may be.  She put more than 100% effort forward for us.  She made it an experience that we will never forget.  We are forever indebted to her for her love, kindness, and willingness to go the extra mile!"
"I am a mother of 3 now so I've done this labor and delivery thing twice before. I've had 3 different experiences. With my latest pregnancy I was expecting to have my baby naturally with no meds as I did my 2nd child. At around 36 weeks we discovered he was breeched so I knew that there was a high possibility of a C-section like my 1st child. Being under the care of Kenya and Nurturing Notes at the time was one of the best things that happened to us. Throughout our sessions she showed us several relaxation techniques and we found music that match them and helped me to relax even more. I used them at night before bed a lot in the last few weeks of my pregnancy when I was getting really anxious about my breeched baby. When I went into labor, my baby was still breeched so we expected to have a C-section.  Kenya was there with my husband and I from beginning to end. My doctor was able to turn my baby around at the last moment which was great because it meant a vaginal delivery, but by that time I was already given an epidural because I was originally being prepped for a C-Section.  Although my pain was gone, I was expecting to be very stressed and anxious because I was so worried about the baby being okay. Having a music therapist like Kenya in the room was wonderful. She anticipated the type of music I needed to keep me calm and relaxed. I even went to sleep, something I did not do with my first born whom was also delivered with an epidural. I would recommend a music therapist like Kenya and Nurturing Notes to any pregnant woman.  Whether they are planning on a medication free birth or even if they are planning on an epidural. Her techniques work!!!"   
"Kenya is so gentle, so warm, so engaging, so responsive, so encouraging, and always such a clear and loving communicator.  She's positively the one you'd want by your side as you're preparing for and transitioning into parenthood and seniorhood!"